Recognized as a leading cosmetic dentist in New York, particularly in Bayside and Queens, Dr. Bram is committed to pursuing and delivering the highest level of quality dental care.
Advanced Technology and High Standards
Dr. Bram strongly believes everyone deserves to have a beautiful and healthy smile. He strives to keep his techniques and methodologies up to date with the latest standards to give every patient an exceptional dental experience. To accomplish this goal, Dr. Bram participates in continuing education courses, seminars, conferences, and other events. Moreover, he also uses these opportunities to learn and equip Dental Expressions by Dr. Gary Bram with the latest state-of-the-art materials, equipment, and technologies.
Dr. Bram is committed to give patients the best dental experience possible. His advanced proficiency certification in laser dentistry helps him meet that goal. Actually, Dr. Bram is among the few East Coast dentists to receive advanced certification in laser dentistry. He has also been featured in local newspapers and magazines as a recognized cosmetic dentist in Bayside and Mid-Atlantic areas.
---
An Exceptional Dental Experience for All Patients
Dr. Bram and his team believe everyone deserves a healthy and beautiful smile. Dr. Bram's practice is among the few cosmetic dental offices in Queens and Bayside offering an exceptional dental experience other Bayside dentists may not achieve. His practice takes pride in having advanced equipment and protocols that may rival other dental practices in the area. He takes time discussing treatment plans to help patients make well-informed decisions.
---
List of Laser Dentistry Certifications and Memberships
Years of experience allowed Dr. Bram to become an active member of some of the country's prestigious and professional dental organizations, including:
Diplomat of the American Dental Implant Association
Academy of Laser Dentistry
Academy of Aesthetic Dentistry
Academy of General Dentistry
American Dental Association
He is also a fellow of the American Dental Implant Association. In addition to his certifications and memberships, Dr. Bram also worked with
Implant Seminars
to help people in the Dominican Republic with much needed dental care.
---
Treatment Perfected by Dr. Gary Bram
Highly dedicated to his practice, Dr. Bram perfected the technology for removing excess pigmentation in gum tissues. He became well versed in Laser Technology, which led to the development of a new alternative to standard gum grafting procedures. His laser treatment aims to eliminate any degree of melanin pigmentation problems without resorting to invasive procedures.
---
A Few Words About Dr. Gary Bram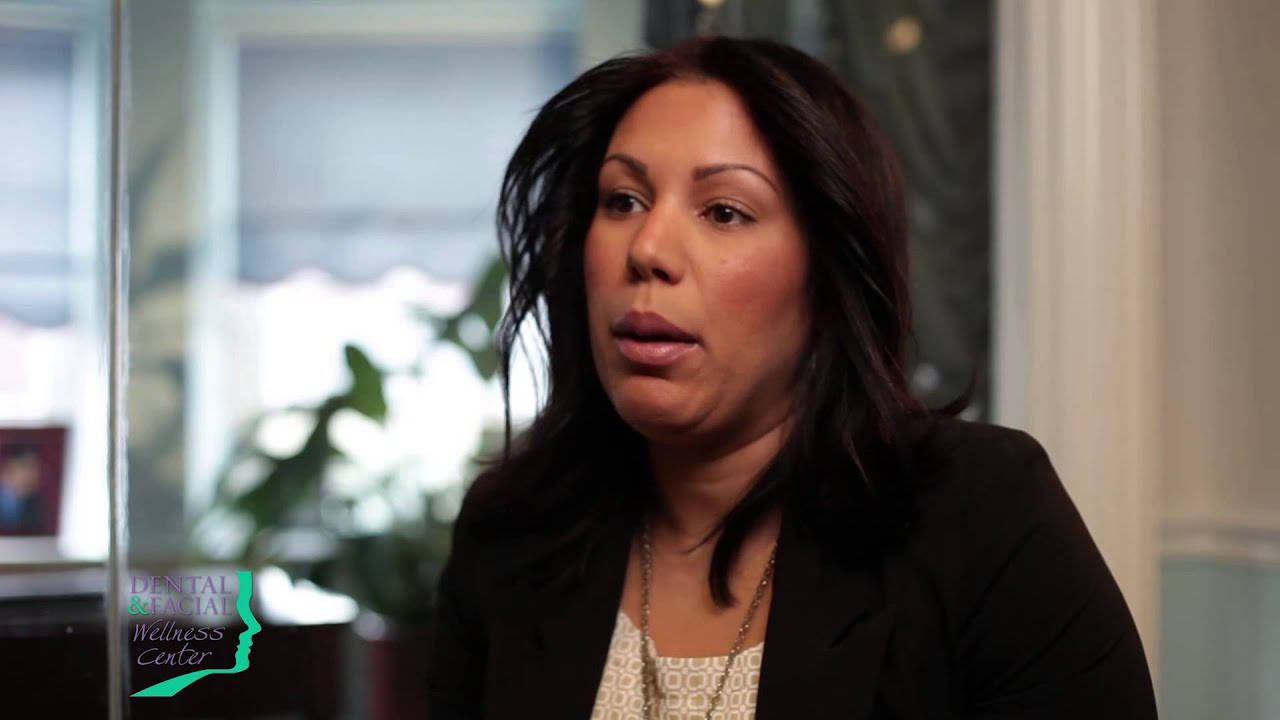 Ellen, Office Manager
"I believe in Dr. Bram. I have the utmost respect for him. He conducts himself in a way that shows his integrity, and I know he wouldn't stray away from that for any reason. I appreciate that and I admire that quality in a human being."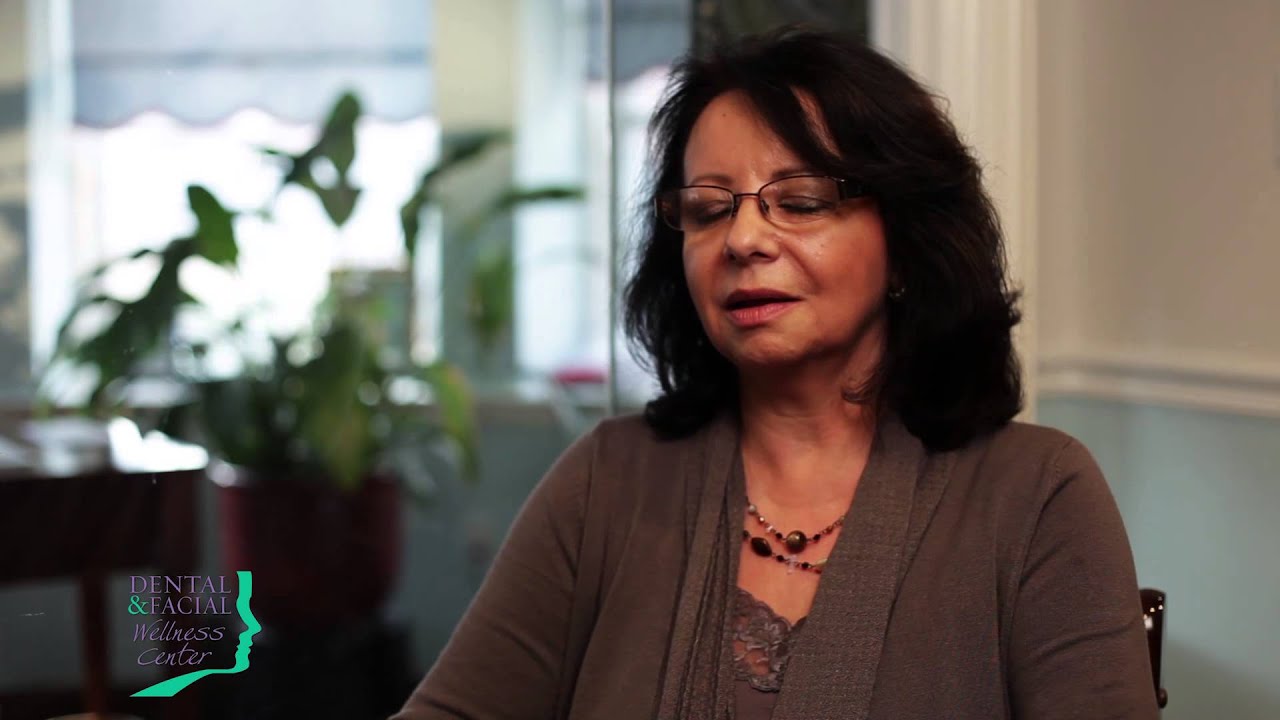 Luisa, Dental Assistant
"I worked for various doctors back in Los Angeles and Dr. Bram is by far the best. He never gets mad, he's always teaching, he's always easy to work for, he makes you feel comfortable, and he's not very demanding. He is professional and very, very good to work with."