Meet Our Team
The Dental Expressions by Dr. Gary Bram team consists of friendly, highly skilled professionals who are committed to giving every patient the best dental experience possible. Every member of our team, from our front office and business staff to our dental assistants and hygienists, is devoted to giving you an exceptional dental experience through the highest quality care. This is evident the moment you step into our office until the end of your scheduled appointment.
---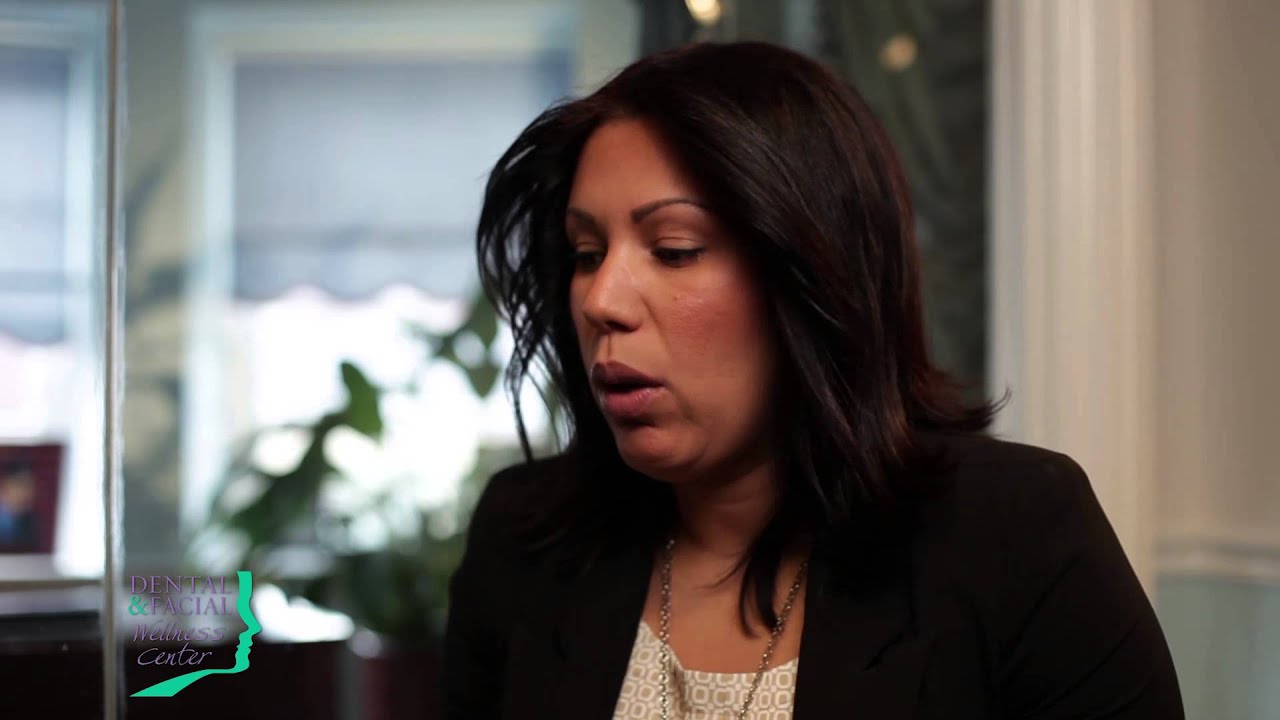 Ellen Office Manager
It's like family...that's the best I could put it. Dr. Bram always makes sure that we feel valuable to the practice and we get along great, I wouldn't have it any other way.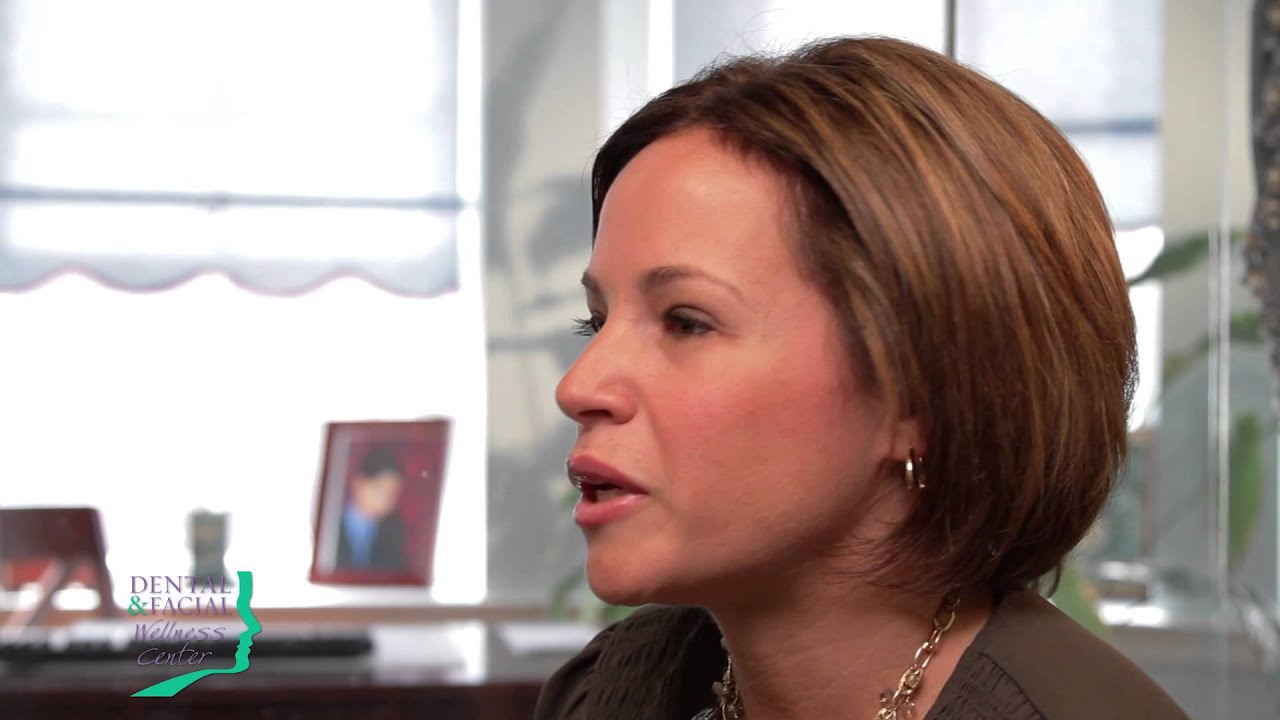 Margaret Office Hygienist
The staff here is amazing. We have Cindy who is the office manager and also Ellen...they're both amazing and I consider them friends, as well. We have Luisa who is the office assistant and she does everything and anything. We all work together. And Dr. Bram...he's wonderful.
---
Trust our team to provide the solutions you need the moment you schedule an appointment. Working with a well-renowned Long Island dentist like Dr. Gary Bram helped us learn the latest techniques in the field to make way for better service. No other dental team may exhibit the same level of services as our practice.
Highly Trained and Experienced
Our practice is structured to provide the best possible care. We make sure everyone on our team receives proper training in different aspects of dentistry, from general, cosmetic, preventive, to restorative care. We also strive for additional training and education to widen our experience in the field.
Friendly and Professional
We make every effort to assist patients from the moment they step into our office. We place great value in convenience and satisfaction to build significant relationships and trust in our patients. Our team also strives to make every visit as enjoyable as possible to provide a unique dental experience for everyone.
Dedicated to Quality Dental Care
Your smile matters, which is why we only use proven and safe solutions for all dental procedures. With great dedication to quality dental care, our team always reaches out to patients for better understanding of their condition. We always work with a purpose, great conviction, and motivation to provide optimal results, regardless of the patient's case.
Personal Assistance
We use our knowledge in dental techniques to help patients make well-informed decisions on their treatments. We also provide multiple treatment plans so patients can have more options and achieve optimal results. Our team may also arrange a complimentary evaluation to help patients understand their condition before making any decision. Call us today to schedule your visit and see why patients from Bayside, Queens, and many other areas come to us for cosmetic dentistry in New York. We look forward to helping you achieve all your dental goals and to giving you a superior level of care you've never had before.